Sydney Jane Hill
Sydney Jane Hill has a passion for fashion and sharing stories. She enjoys water sports, spending time with her friends, and live music. She lives in the Chicagoland area with her awesome parents and two fun-loving siblings.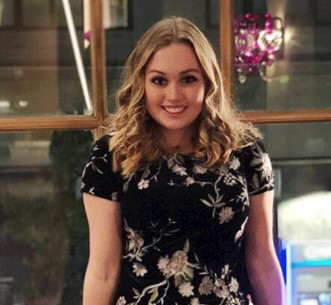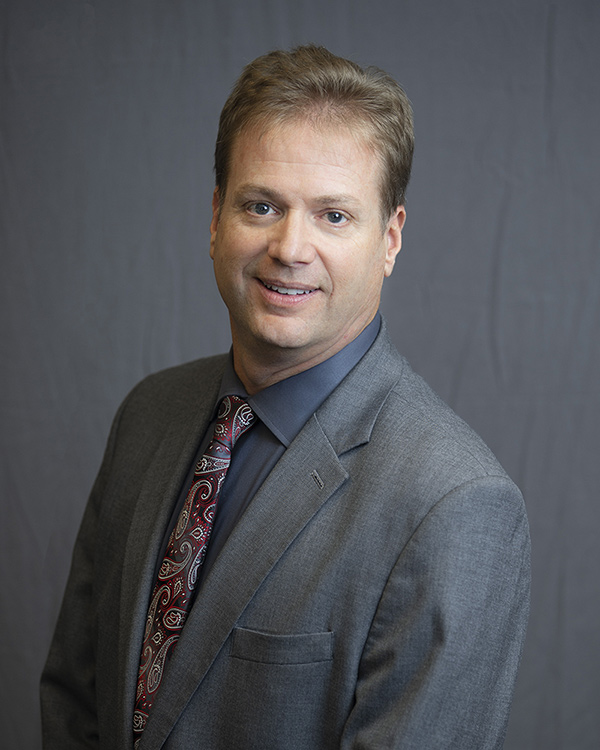 Norman Duckhill
Norman Duckhill, creator and writer is sales guru and published author of Simple Simon Sales: Prospecting and Selling to Business Owners, touted as the new street-smart sales bible. He has trained, presented, and coached sales teams for large corporations in the United States. He lives in the Chicagoland area with his family, enjoys creative storytelling and gets frustrated with golf.
Michele Van Patten
Michele Van Patten, illustrator extraordinaire, is the owner of M. Van Patten Designs, an illustration and design studio. She received her Bachelor of Arts Degree from Columbia College in Chicago, IL. She currently resides in the Chicagoland area with her husband and four children. Her artwork consists of product design and illustration, murals, logos, and private commission portraits. For the last 15 years to present, she has freelanced for The Bradford Exchanges, Hamilton Collection, Wilton Industries and Ashton-Drake Galleries. Michele is owner of Art Rave Inc, where creating art is fun.